Vet Services
Western Hills Pet Hospital is a full service veterinary clinic conveniently located in the heart of Omaha. At Western Hills Pet Hospital our primary mission is to keep your pet happy and healthy. We believe that pets are an important part of the family, and we will work together with you to determine the best care for your pet. Dr. Tiemann and Dr. Luxford have over 30 years of combined veterinary experience and we look forward to meeting you and your pets!
Wellness Care

Wellness Care is the cornerstone of care at Western Hills Pet Hospital. A healthy pet is a happy pet and the best way to keep your pet happy and healthy is through regular preventive care. Your pet ages more quickly than people do and they often hide symptoms of disease and pain, so twice-yearly exams are very important to make sure we catch any problems early. Vaccines and regular parasite control keep your pet from suffering from many preventable diseases. Our wellness plans include the preventive care your pet needs at a fraction of the cost.
Dental Care

Yearly dental cleanings are necessary for most pets over the age of 3 in order to keep their teeth and gums healthy. Dental disease is not only painful, it allows bacteria into the blood stream which then settles in the kidneys, liver, and valves of the heart causing premature disease. By keeping your pet's teeth healthy, not only are we keeping your pet from painful gum disease, we are also helping them live a longer and healthier life. All of our dental cleanings are done under general anesthesia, allowing us to do a full oral exam, complete ultrasonic scaling of the teeth, polishing and fluoride treatment.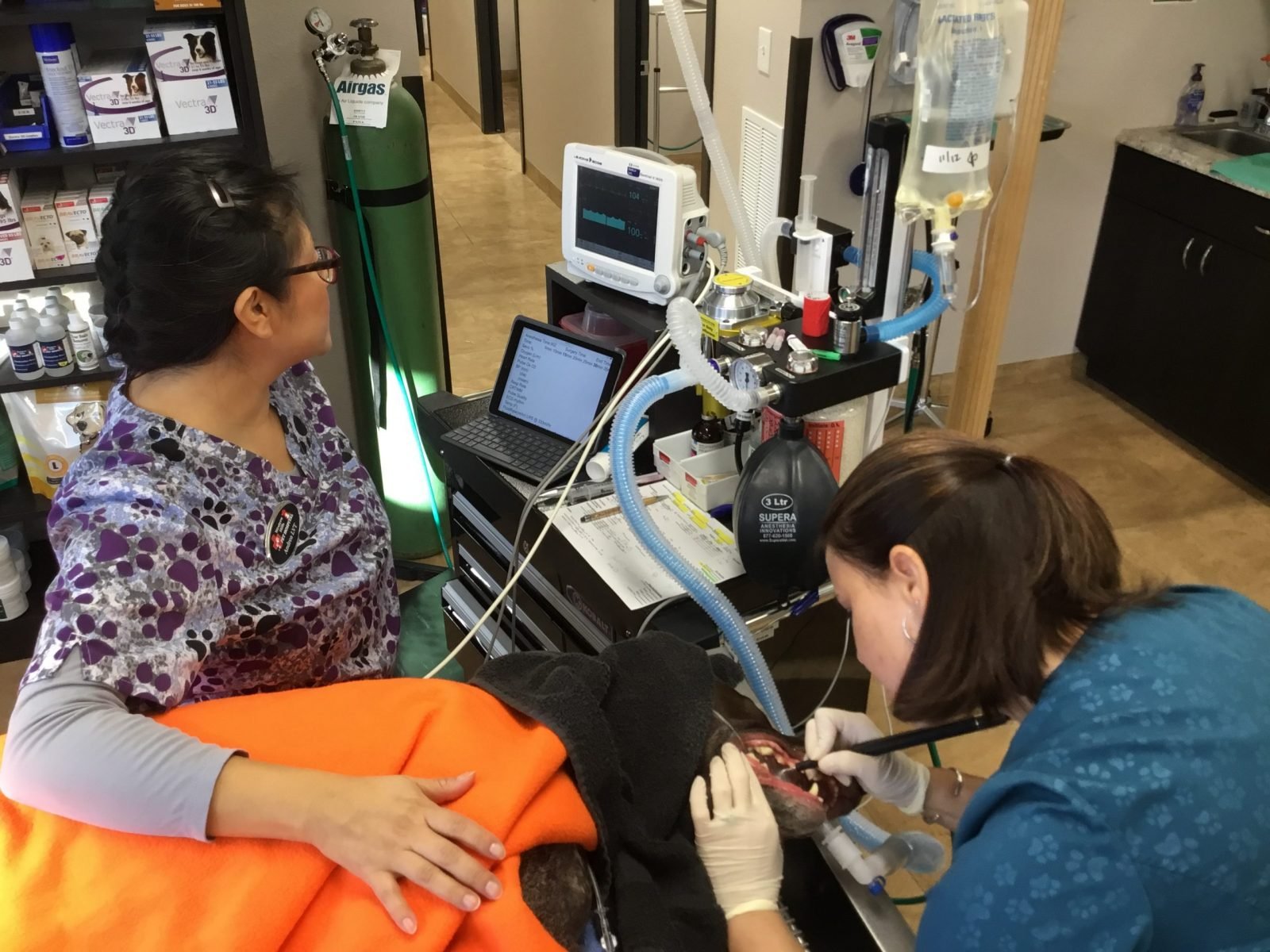 Laboratory

Our clinic offers a full in-house laboratory so that we can offer same day (often in 15 minutes or less) results on internal organ function tests including liver, kidney, blood sugar, electrolytes, and red and white blood cells. Our in-house lab also includes urinalysis, fecal parasite checks, ear cytology looking for ear mites, yeast or bacteria, heart worm checks, parvo test, etc. Any tests that we are not able to perform in-house, we send to Idexx and usually will have results within 1-2 days.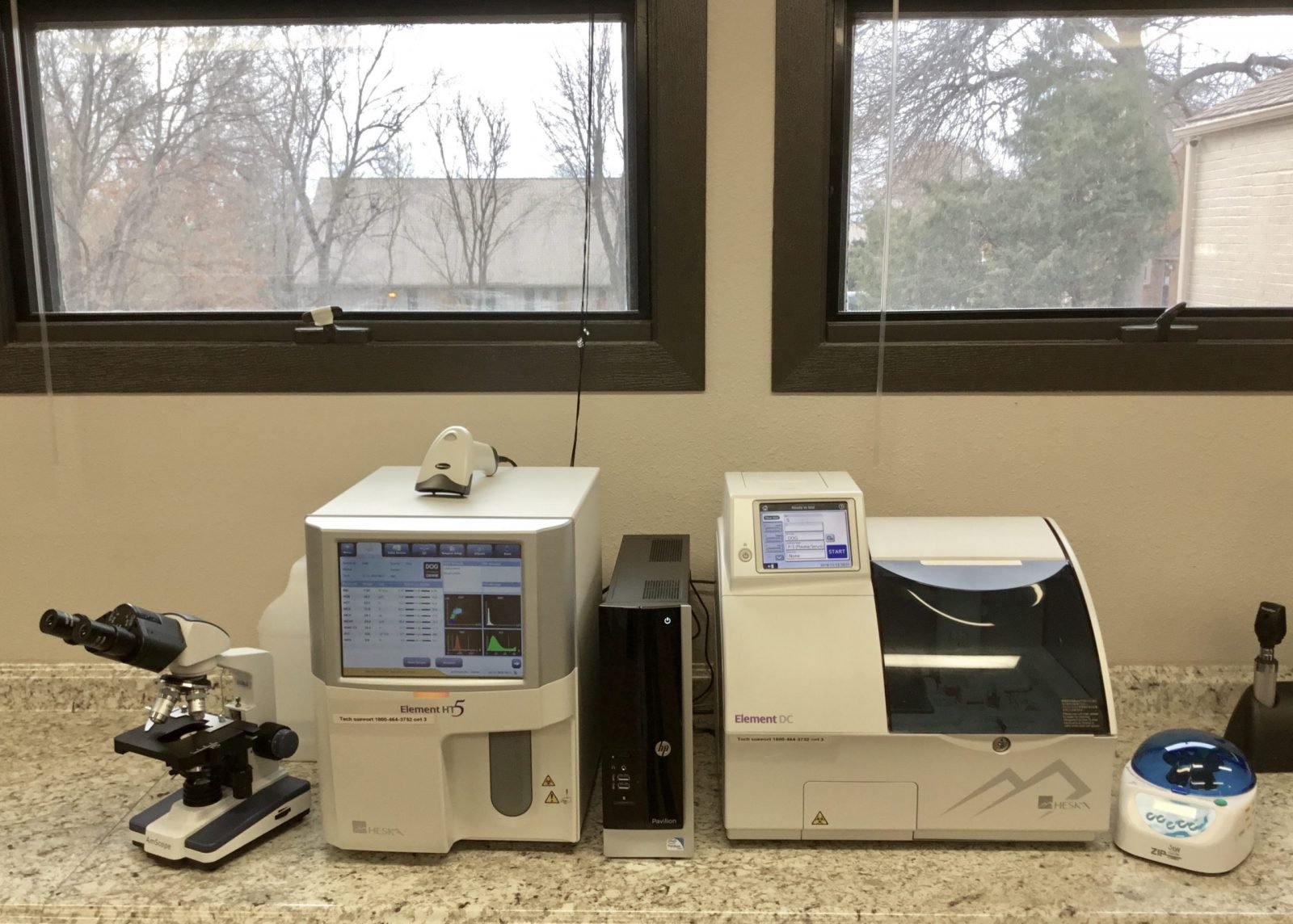 Digital X-rays

X-rays allow us to take a look inside your pet to help diagnose internal problems. Our high definition digital x-rays give us answers within minutes while you wait. We also have the ability to email the x-rays to you for your records or to an outside specialist for confirmation of any problems.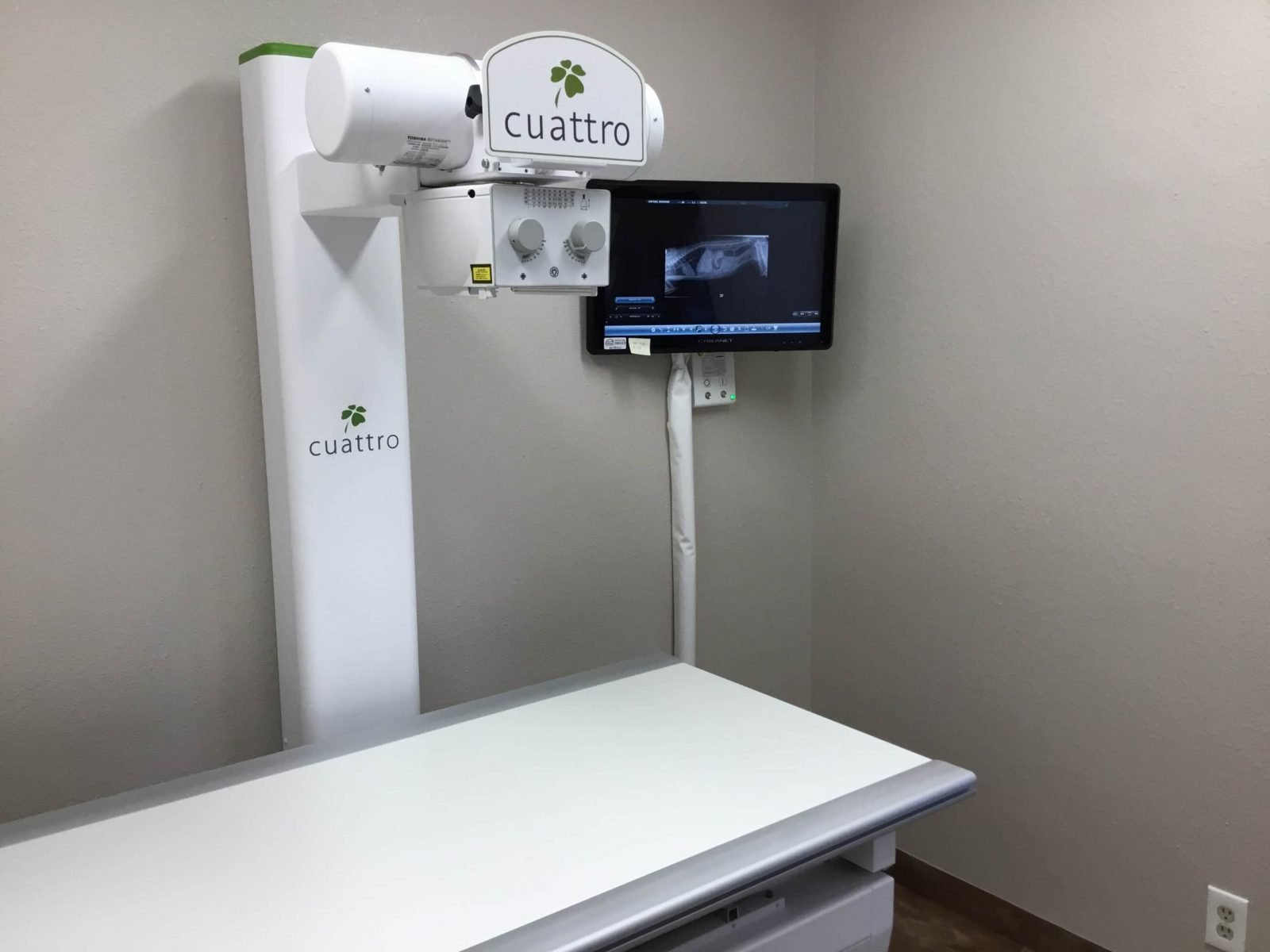 Surgery

All of our surgeries are performed in a sterile surgical suite. We have the ability to do most any surgery your pet may need. Before anesthesia, we check your pet's blood to make sure liver, kidneys, red and white blood cells are all functioning properly. While under anesthesia we give your pet IV fluids to keep them hydrated and their blood pressure at a safe level. We also monitor blood pressure, oxygen saturation, ECG and we use Sevoflurane gas anesthesia which is the safest on the veterinary market.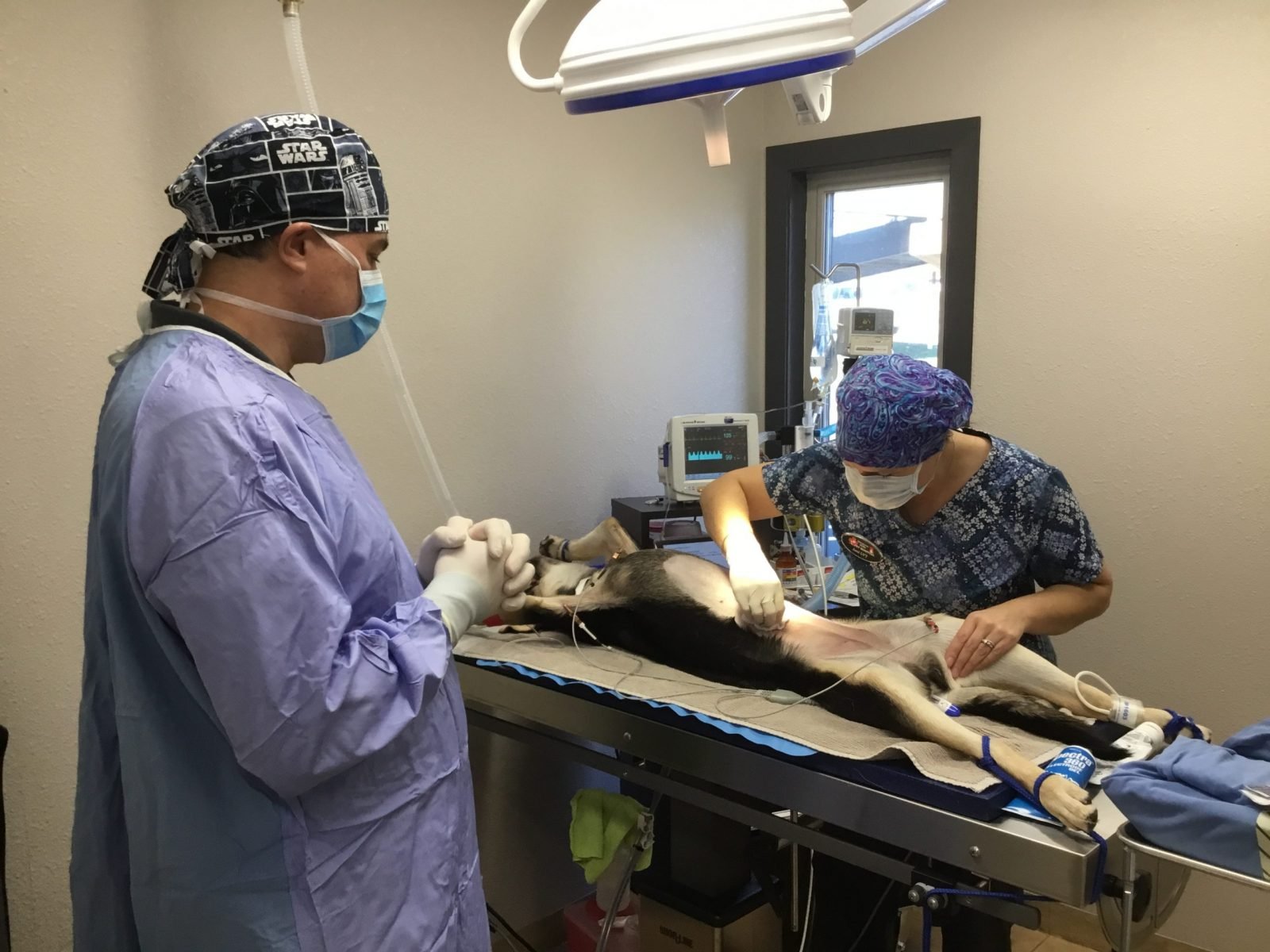 Wellness Plans
Here at Western Hills Pet Hospital we strongly believe that the best way to keep pets happy and healthy is through regular preventive care. That is why we offer wellness plans that provide the preventive care that your pet needs at a price you can afford. If you have any questions, please feel free to call us at 402-884-8834 and talk to a member of our team.
They were amazing with my anxious dog who hates the vet. We changed to Western Hills and are so pleased with how they treated our dog. Pricing is reasonable and care is top tier.
Marjie Ducey
November 17, 2022.
Thank you so much for getting us in so promptly and saving my poor Eddie. He is doing much better after your help.
David Keller
November 15, 2022.
Top notch help with our fur babies (cat & dog)! A++ Western Hills gives knowledgeable and empathetic care to both. I have lived in many states, Western Hills is the best. We love our pets and trust everyone at WH!!!! FYI I waited 3 years to write a review. Every visit they have earned 5 stars.
Star Skies
November 6, 2022.
They're such nice people and genuinely care for the pets you bring in.
Rusty Shakleford
November 3, 2022.
Great people who love their job. Also their wellness plan makes caring for our pets reasonably priced
Thomas Connolley
October 30, 2022.
Very informative on belles needs again thank you. The vet knew right away how to treat belles allergies.
Michaela Cloeter
October 11, 2022.
Such a great place to take your pets! They are so kind, gentle, and knowledgeable. I highly recommend Western Hills Pet Hospital!
Patricia Walker
October 7, 2022.
They took care of Little Dog Martin.